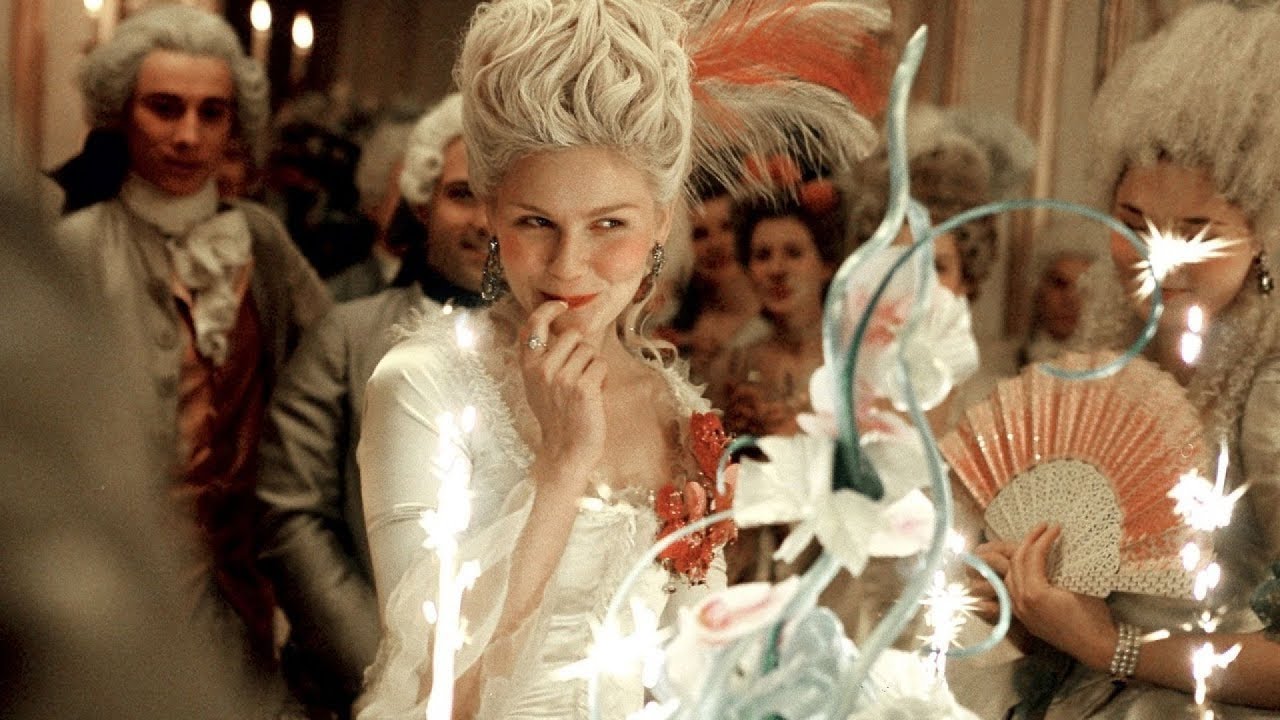 hey special snowflake...Have it all to yourself....
Are you shy? A total snob? Personality-disordered? Rich-n-Famous? A touch racist, even? #ofcoursenot
Any romp with the Curiosity Collective can be all yours! From a bespoke hand-on pastry workshop for your whole wedding party, to a rampage through weird bars with your girlfriends, to a bike ride curated to your tastes, to seeing Versailles like a royal, to a Let (Just Me lol) Eat Cake sweets gallavant...We can do it just for you.
In fact, we LOVE to craft unique experiences for curious jetsetters!
Any group size can be accomodated, from one (um, ok, you do you) to up to all 7+ billion people currently inhabiting Earth.
Shoot us a message, you princess, and LET'S DO THIS
We promise not to stare or get weird if you are famous, just warn us in advance s'il vous plâit so we can take a Xanax.
Like Marie Antoinette paying people to ignore her at her fake peasant hamlet at Versailles, we can do...that.